Using arts, culture and media to promote positive social transformation
CULTURAL HERITAGE FOR INCLUSIVE GROWTH
CULTURE GROWS:
BETWEEN YESTERDAY, TODAY AND TOMORROW
Twaweza Communications in partnership with the British Council in Kenya is convening a symposium as part of the British Council's programme Cultural Heritage for Inclusive Growth (CH4IG)– a pilot programme in Kenya, Vietnam and Colombia. The programme is exploring cultural heritage as a tool for growth to benefit all levels of society.
The Symposium will interrogate how do youth involvement, contemporary cultural practices and advances in information technology contribute to the overall potential of cultural heritage and how can they lead to cultural heritage interventions becoming more inclusive and engaging with diverse and non-traditional heritage audiences?
The overall aim of the Symposium is to explore through a contemporary lens how cultural heritage is valued, safeguarded, shared and learnt in Kenya and beyond, to provide inspiration for established actors and key stakeholders as well as young emerging cultural heritage professionals and practitioners and to offer an opportunity for the exchange of knowledge and ideas as well as for networking.
You can find out more about CH4IG here or by following #culturegrows on Twitter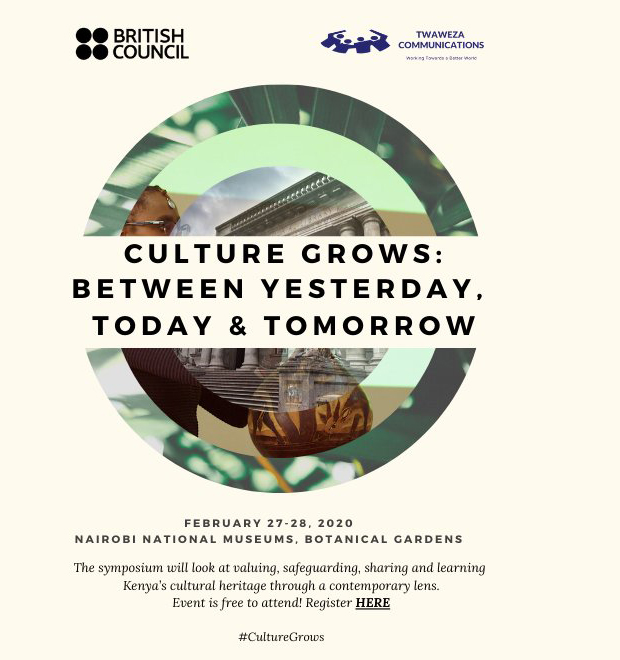 JAHAZI
MAGAZINE
INTERGENERATIONAL DIALOGUES
How do we continue to speak, to fight, and to engage with each other across age, across ideology, across practice? How do the younger generation rebel and grow, as they must, and the older provide the much needed bulwark of a steadying resistance? In this Issue of Jahazi, we share some of the conversations from a series of Intergenerational Dialogues fora held in Nairobi as well as related and topical articles. You can download it for free on the link below.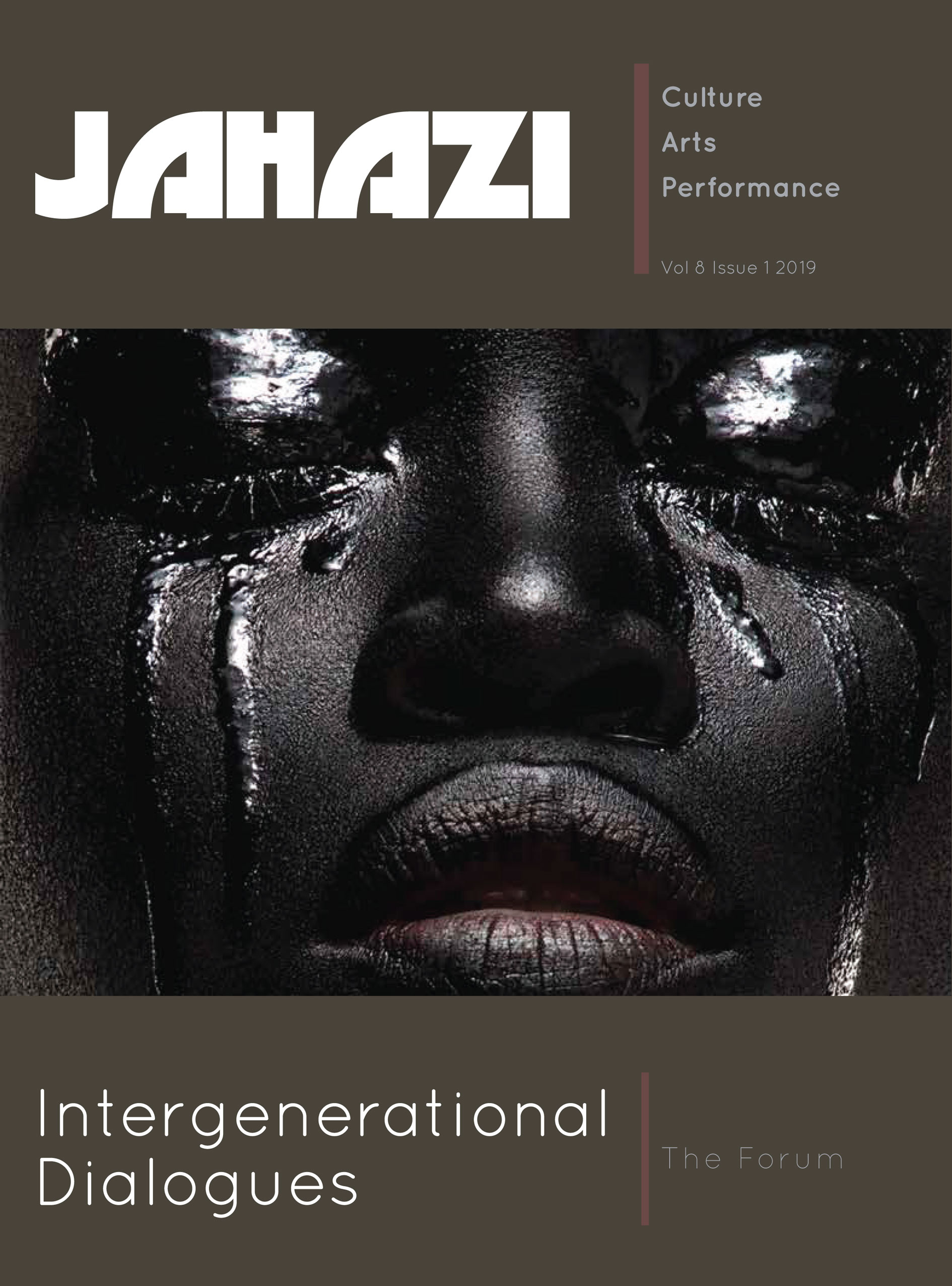 Where women are:
Gender & the 2017 Elections
Exploring gender and governance
This book explores governance and women; lack of representation, intimidation of candidates, the faux choise between patriarchy and authoritarianism are just a few of the issues discussed. Download for free. You can download it for free on the link below.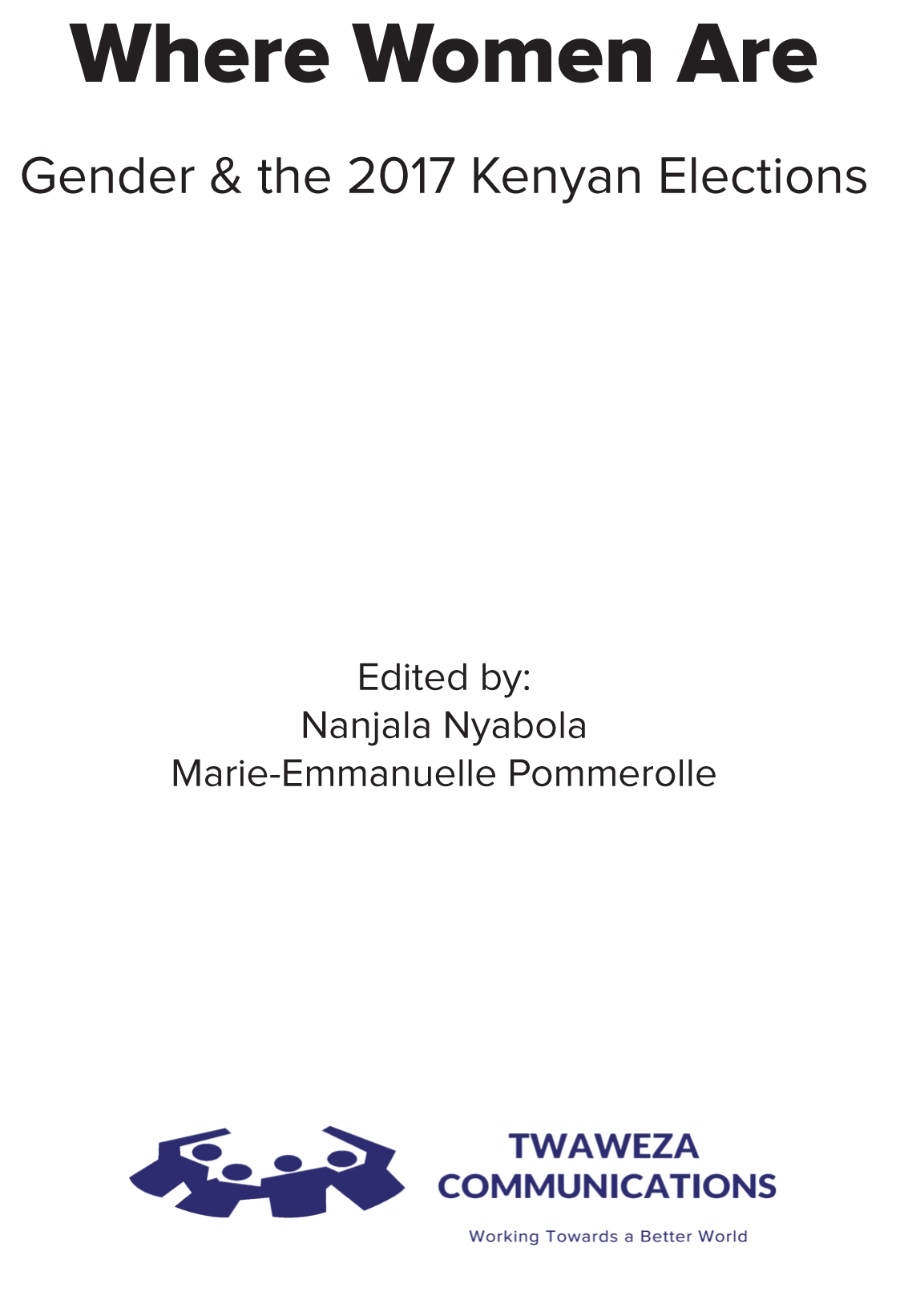 BOOK OF THE MONTH
Best of Whispers: Politics, Family and Society
STAKES, PRACTICES AND OUTCOMES
"With the exception of God and disability, Wahome Mutahi could laugh at anything in life. He laughed at society he laughed at the Government and he laughed at his family-but he laughed at himself the hardest.
His writing was like an onion whose layers one could keep peeling for tears and laughter. There were those who would read it for the humour on the surface and those who would peel the first layer and weep a little that their consciences were coming calloused. At the core, there was a deep understanding of the culture and life of the people that Whispers wrote for and about. "
Kwamchesi Makokha, Daily Nation, July 23 2003